24 gorgeous red roses bouquet ideas for the bride that you won't be able to get enough of!
Red Roses Meaning
Red roses are a universal symbol for love and passion. The red rose is the queen of all roses, a symbol of beauty, deep love and affection. There is nothing better than a full red roses bouquet for the bride to walk down the aisle with, a true symbol of the love, respect and commitment she offers to the marriage.
A Bouquet of Pure Red Roses
Sometimes all you need is a stunning bridal bouquet made up solely of red roses!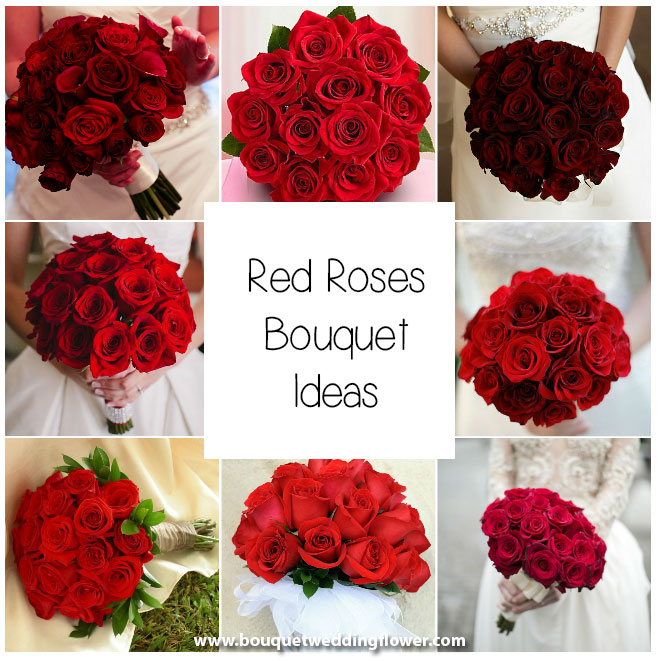 Red Roses Bouquet with Rhinestones
Add a bit of bling to your red roses bouquet with a sprinkling of rhinestones!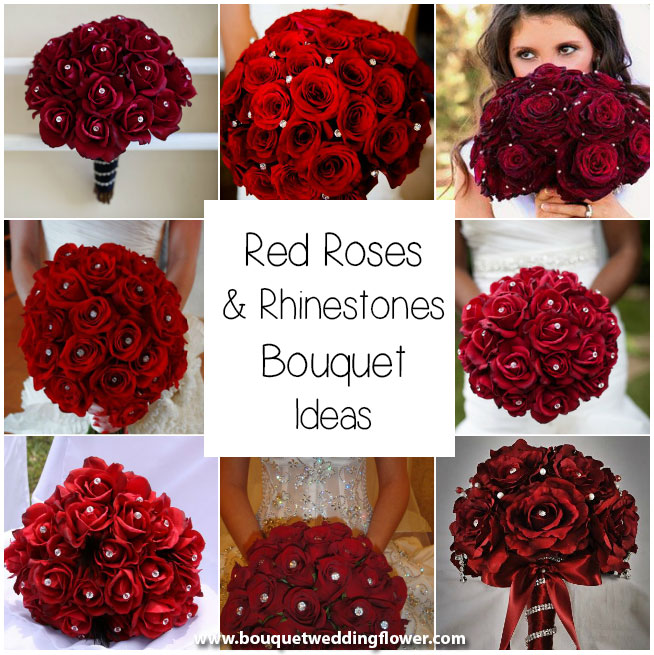 Red Roses Bouquet with Baby's Breath Flowers
Combining rich and passionate red roses with the purity and innocence of white baby's breath!